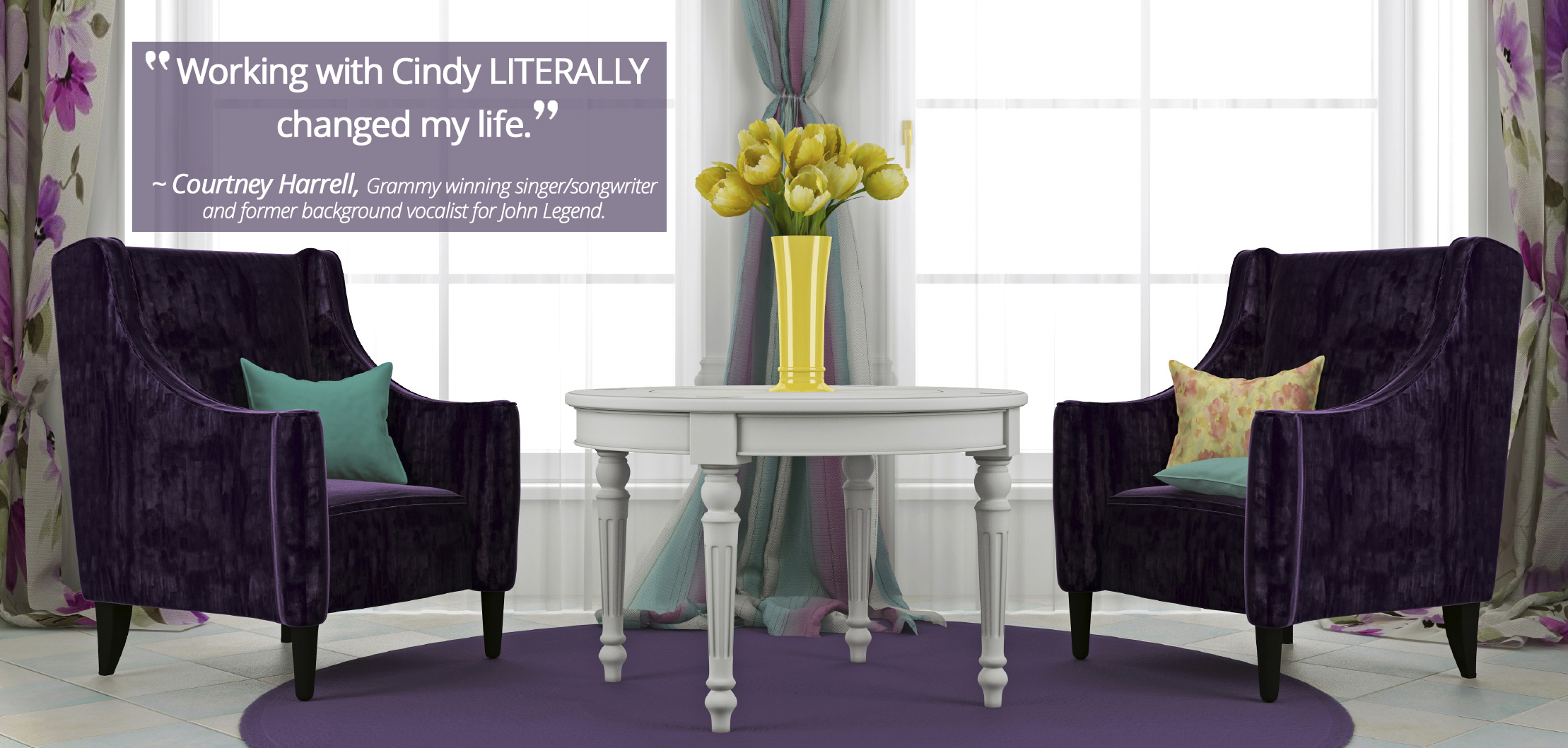 Life isn't exactly working out in the way you'd hoped or according to your plans and dreams, is it?
Maybe a career setback is causing you to second guess your path in life. Perhaps the person who you thought was "the one" didn't turn out to be the one after all. Could it be a health challenge has sidetracked your life, a family struggle is causing you to hang your head low, or a broken dream has left you longing for the past?
You're keeping up appearances. (After all, everyone thinks your have it ALL together, don't they?) But secretly, everything you believe about who you are, what you're capable of, how smart, how confident, or how lovable you are is being tested by the disappointment of this situation.
You've tried keeping busy and thinking positively. (You know, all that stuff that strong people do, right?) But now that all feels like too much work. You're abso-freakin'-lutely exhausted, and some days, you wish you could buy that negative voice in your head a one-way ticket to the moon.
When the door to your old life closed, you assumed the door to your new life would open. However, it's not working out that way, is it? It's like you've been knocking, pounding, and tugging on the new door, but it just won't open – and you're getting pretty fed-up with feeling stuck in the hallway!
You've never been one to play small,and despite the frustration you're currently feeling, you have no intention of starting now. You're here today because you're determined (in a leap over tall buildings with a single bound kind of way) to bounce back from this situation and create a fresh start.
You're ready to dive in and do the deep personal work that will transform your fear and uncertainty the confidence and courage you need to propel yourself and your life to a whole new level. In your heart of hearts, you know, beyond a shadow of a doubt that you're meant for MORE and an even bigger and more amazing version of you is right around the corner.
You're ready to release the heaviness you've been carrying around so you can rise.  It's time to get out of your own way and step into that bold new beginning you know is waiting for you, isn't it?  Because if you do, you must might feel inspired to take some old dusty dreams off the back burner…
Maybe you'd start your own business, ask for that promotion, meet the love of your life, write a book, travel more, or move to a new location. The possibilities are endless – and that's really exciting, isn't it?
Are you ready to make this happen? Awesome!
I'm a life coach for smart and successful men and women who are ready to create a fresh start after an unexpected life change like a career setback, relationship loss, or health crisis, but are feeling paralyzed by fear and uncertainty. I help free them from the mental and emotional blocks that are keeping them stuck, so they can step into the new life that is waiting for them.
Here are just some of the results you can create from working with me:
Uncover your old limiting stories and beliefs, and learn how to kick them to the curb for good.
Free yourself from the hidden blocks that are holding you back in life
Overcome self-sabotaging patterns and live with your highest potential.
Loosen your grip on the past so it stops controlling your future
Let go of resentments, regret, and learn how to forgive yourself and others
Become the creator of your life instead of the victim of your circumstances
Discover how to use your mind instead of letting it use you
See fresh possibilities for your life that blow your mind in a big way
Elevate your sense of self-worth and value tenfold
Feel more centered, confident, and at peace with yourself
Create a crystal clear vision for your life and start taking bold actions toward it
Set yourself up to attract amazing opportunities and people into your life.
Learn how to use your feelings as guideposts that you're on the right path.
And more….
The ReInspire Your Life Program is a six month, one-on-one coaching immersion that will teach you how to transform the setback in your life into a brand spankin' new bold beginning. Your package includes:
Twelve 60-minute coaching calls:  We'll connect, go deep, unstick the stuck places, and get clear on your next steps so you can keep moving toward your desired (and deserved) goals.
Transformational Toolkit: You'll accelerate your progress with a variety of tools and worksheets I give you that are designed to give you the clarity you're looking for when it comes to where you are, where you want to go, and the shifts you need to make to get there.
E-mail Access:  Between sessions, you'll have e-mail access to me and the opportunity for 10 minute laser coaching calls if you need help with a specific time-sensitive dilemma or if you simply just need some extra support before your next session.
I promise you can transform your past, rock your present, and create what you really want! So, let's do this!
If you are (seriously) interested in working with me, it is important to be sure we're a perfect fit. Please contact me at: info@cindywarden.com to set up a FREE chat. I'm super excited to discover how I can support you in creating a new you and new life that is bigger and better than you every thought possible!
Disclaimer: I am not a licensed psychologist or health care professional and my services do not replace the care of psychologists or other healthcare professionals.
Thing is, no matter how independent we are, if we are human (which most of us are), there are days we are not so strong. Days we have doubts. Days we need somebody to remind us of who we are. Cindy is really good at that.
Shelly Peiken
I wish I could pay Cindy $1,000,000 per session because that's what working with her has been worth to me.
I could write a novel about all the changes that have happened on the outside due to the sense of worth and confidence I've gained on the inside. Among them, I reconnected with my father after 15 years of anger and silence.
Emily DePaw