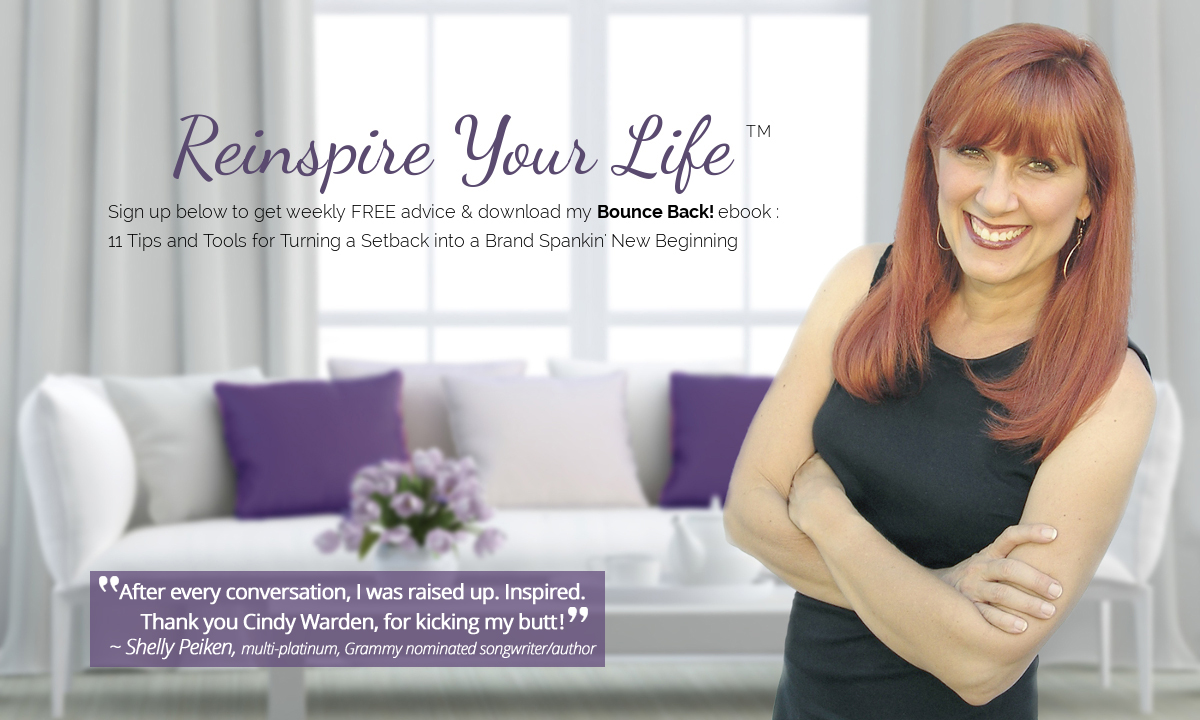 It's never too late to create a brand spankin' new bold beginning! 
 Stuck in a rut? Disappointed by an outcome? Your current circumstances, no matter how frustrating they may be, are the springboard for creating a new YOU and a new LIFE that's more magnificent than anything you could have previously imagined. Not sure how to do it or where to start? Fasten your seat belt. I'll show you the way.
No Results Found
The page you requested could not be found. Try refining your search, or use the navigation above to locate the post.